In July 2001, The South Lake Fire Safe Council was incorporated as a 501(c) (3) organization for the purpose of helping residents and property owners within the South Lake Fire Protection District decrease wildfire hazards through fuel reduction and education.

Since incorporation the SLFSC has:

· Created a Supporting Membership Program
· Provided Low-cost Chipping to more than 1200 properties
· Created more than 11 miles of Shaded Fuel Breaks
· Presented Fire Safety Information to Elementary Schools
· Supported and Assisted local communities in becoming Firewise Communities
· Assisted the Volunteer Firefighters Reflective Address Sign Program
· Attended and participated in Community Events throughout the District
· Provided Fire Safety Information requested by Community Members

100% of donations and grants are used for the above programs. Council Members and Board Members are all volunteers.

If you are interested in donating, please make checks payable to:

South Lake Fire Safe Council
Mailing address is:
P.O. Box 1773,
Middletown, CA 95461.

If you are interested in participating, meetings are held the first Wednesday of the month at 2 pm at the Fire Station on Hwy 175 in Middletown, CA.




Request for Chipping
Donations are appreciated towards this important cause

We Appreciate and Acknowledge our Local Business Donors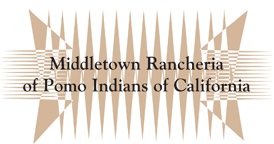 © 2011
South Lake Fire Safe Council,
a non-profit organization .
webmaster